There's a world of design at our fingertips in New York and we're so inundated with invitations to openings and design showcases, but this one stood out: a show at the Museum of the City of New York in collaboration with New York Design Center celebrating the world of
D.D. and Leslie Tillett
.
To quote the invitation, "out of their townhouse-cum-workshop on Manhattan's Upper east Side, the Tilletts produced luxurious custom-made fabrics that were purchased by fashion icons such as Jacqueline Kennedy, Sister Parish, and Albert Hadley."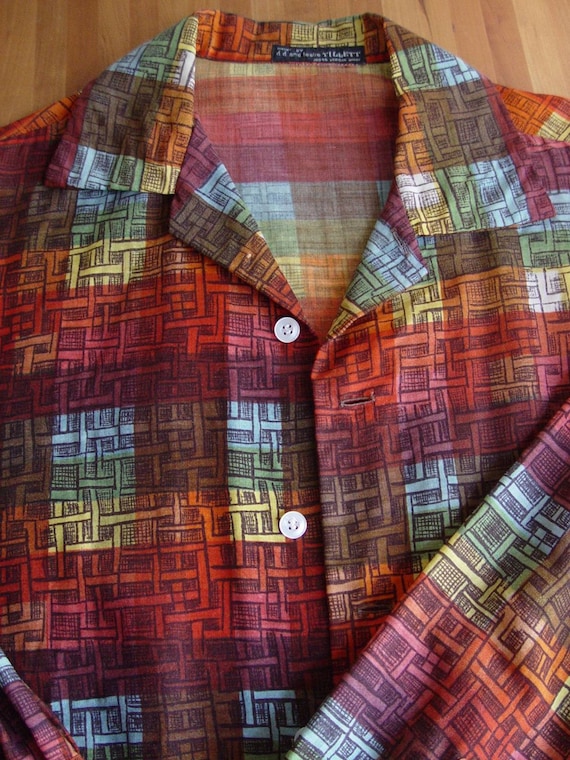 You can find Tillett designs online at shops like Etsy. We found this
classic shirt
, and this vintage table cloth - so even if you can't make it to the exhibition - which opens October 17th - perhaps you can find other ways to curate your own collection of this husband-and-wife team's varied designs.